The best sensor technology for inventory volume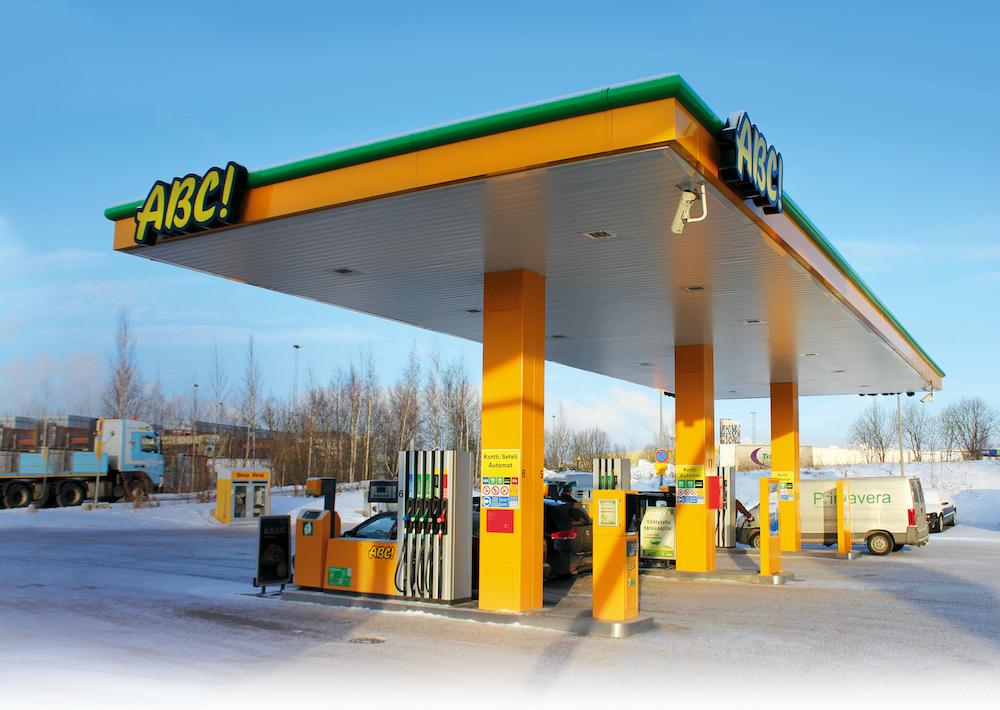 When drivers fill up their vehicles, the two decimal places accuracy of the fuel dispenser seems self-evident. It rarely comes to mind how demanding this measurement actually is, considering that not only euros and cents but also the inventory volume of the underground fuel tank must be made to match simultaneously.
"The sensor technology makes it possible to reach a level accuracy of fractions of a millimetre. Temperature variations unavoidably lead to minor losses, but all in all we have been able to attain the highest possible overall accuracy with contemporary technology in these recent ABC projects," says Kari Kananen, Project Manager at Labkotec.
"Our most recent project was the refurbishment of the ABC station in Prisma Kangasala, which was brought to completion in December 2014. In this project, as in our other projects, we worked in close collaboration with Labkotec," says Timo Willandt, Sales Manager of the Fuel and Car Wash Business at Pirkanmaan Osuuskauppa.
"As far as the LabkoMax level measurement system is concerned, it has also been made simpler to use thanks to its new touch screen terminal," Willandt sums up.
"As far as the LabkoMax level measurement system is concerned, it has also been made simpler to use thanks to its new touch screen terminal."