---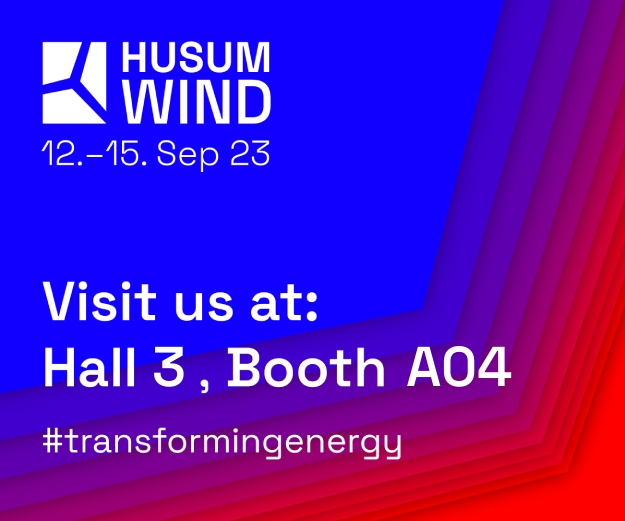 Labkotec Oy will exhibit on HUSUM Wind 2023 with Stand no. 3 A04 on 12th – 15th September 2023.
Labkotec ice detectors are designed for detecting icing conditions on the rotor blades. Ice detector systems improve turbine production reliability and radically reduce risks caused by ice formation. LID warning light system warns people for icing conditions by detecting the icing condition and giving an ice alarm. Read more
We will be very pleased to see your presence in the exhibition.
See you in Husum!
Yours sincerely
Labkotec Team