Measures for a better tomorrow
Labkotec industry-leading measurement solutions help you operate more sustainably and reduce risks. The equipment will alert immediately when your attention is required. We help you protect the environment and people.
Measurement equipment finder
Contact us – we're here to help
Sales and services
Tel. +358 29 006 260
info@labkotec.fi
Request for quotation
View more contact information »
Labkotec customer support
Tel. +358 29 006 6066
service@labkotec.fi
Request for service
LabkoNet customer support
labkonet@labkotec.fi
View more contact information »
LabkoNet remote monitoring
With the LabkoNet data monitoring and management system, you can monitor a vast array of measurement devices and targets. You can use your laptop or mobile device to access, process and analyse measurement data at different locations and set alarms for specific levels. Read more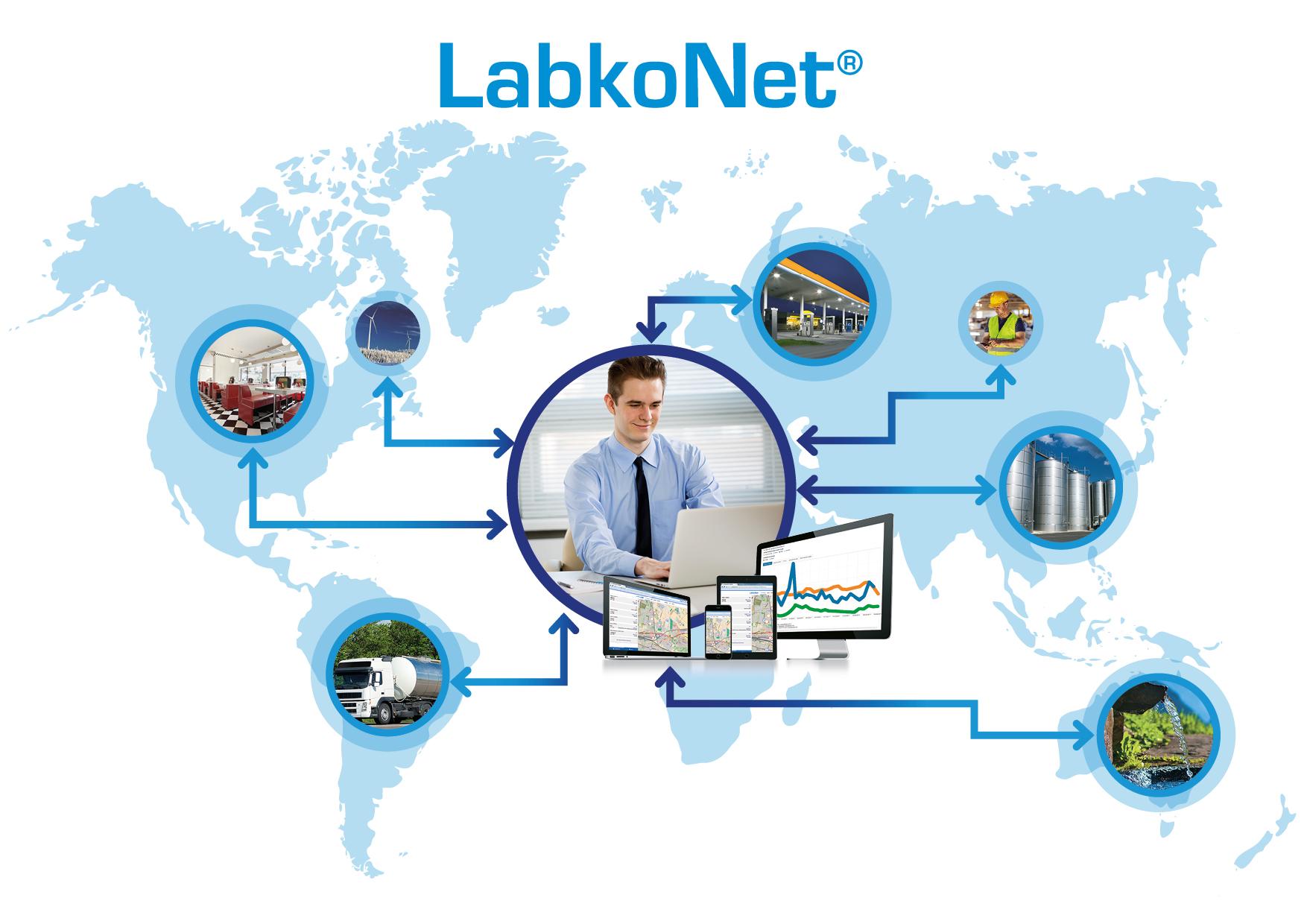 News
4.10.

Welcome to meet us on stand 6g60.

31.8.

We are glad announcing you that our new ice warning lights system is launched. 

28.8.

Welcome to get to know new ice warning lights and Labkotec ICE product family!
Meet us at exhibitions
WindEurope, Bilbao, 19 – 21 March 2024
IFAT, Munchen, 13 – 17 May 2024
UNITI expo, Stuttgart, 14 – 16 May 2024
WindEnergy Hamburg, 24 – 27 September 2024
Energy, Tampere, 22 – 24 October 2024
Watch Labkotec videos
About us | Sustainable measurement solutions | Labkotec Group
Labkotec Oy measurement solutions
Grease alarms & sensor cleaning
LID-3300IP Ice Detection Systems
Why choose Labkotec?
60+
60 years of experience in providing measurement solutions for various industrial applications.
ATEX
All our sensors for hazardous areas comply with stringent ATEX, IECEx and UKEX standards.
92 %
Over 90 % of our customers would recommend us. (Customer survey 8/2021)