Measures for a better tomorrow
Labkotec industry-leading measurement solutions and services help you operate more sustainably and reduce risks. You can rest assured the equipment will alert immediately when your attention is required. We help you protect the environment and people.
Measurement equipment finder
Contact us – we're here to help
Technical support
Tel. +358 29 006 6066
service@labkotec.fi
LabkoNet customer support
labkonet@labkotec.fi
View more contact information »
LabkoNet® remote monitoring
With the LabkoNet data monitoring and management system, you can monitor a vast array of measurement devices and targets. You can use your laptop or mobile device to access, process and analyse measurement data at different locations and set alarms for specific levels.
Read more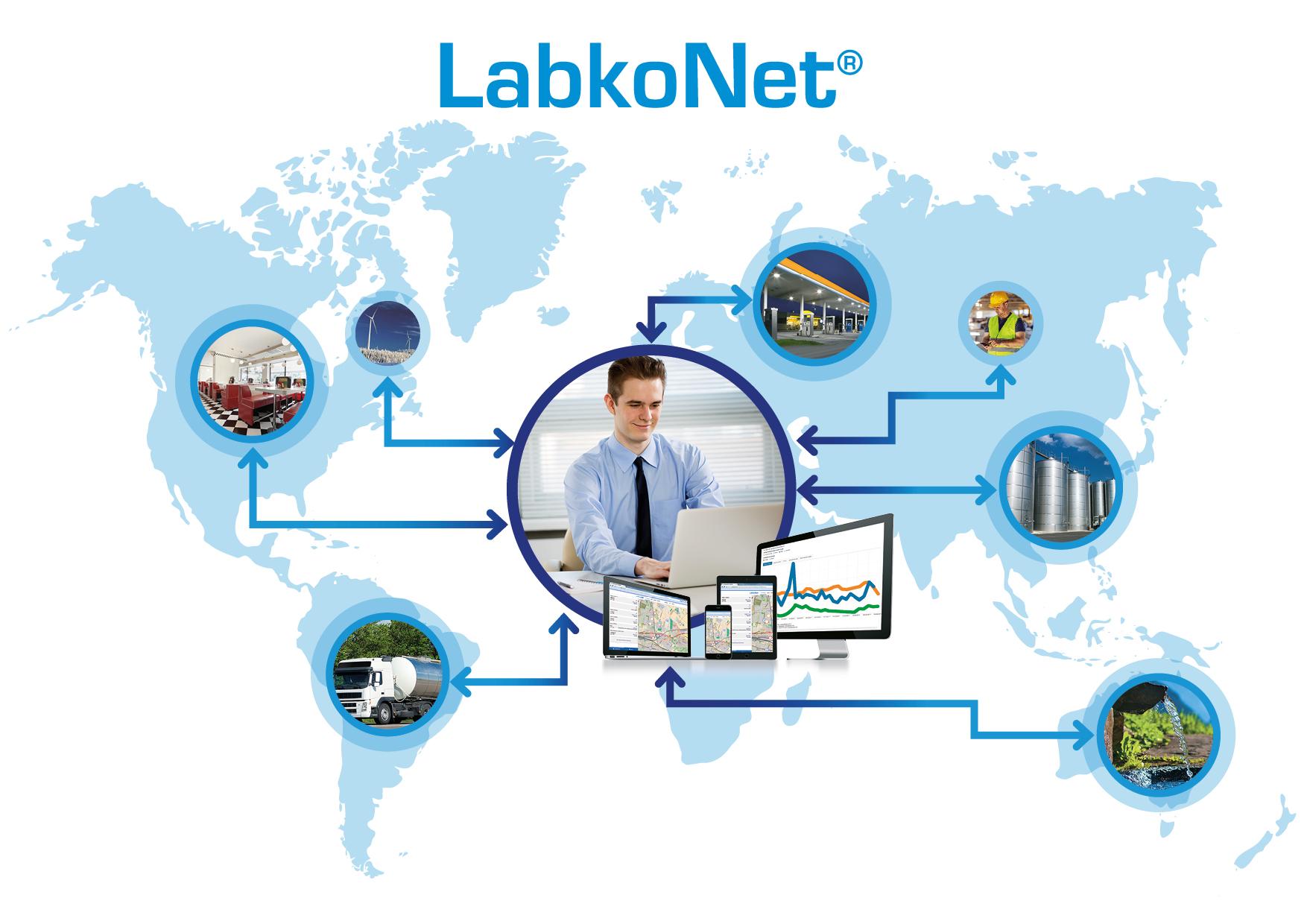 News
21.6.

The office is open 24th June until 14.00, and 25th June the office is closed. From Monday 28th June the office will be open with regular office hours.

16.6.

Our staff will have their summer vacations in turns, so the office will remain open for the whole summer.

11.6.

Please let us know what you think of our new website – all comments and feedback are welcome and very much appreciated.
Meet us at exhibitions
HUSUM Wind, 14th–17th September 2021
VIND, Stockholm, 20th – 21st October 2021
Infratech 2021, Turku, 13th – 14th October 2021
WindEurope Electric City, Copenhagen, 23rd – 25th November 2021
VA-Mässan, Jönköping, 29th – 31st April 2022
UNITI expo, Stuttgart, 17th – 19th May 2022
IFAT, Munich, 30th May – 3rd June 2022
Energy 2022, Tampere, 25th – 27th October 2022
Watch Labkotec videos
Labkotec Oy company presentation
LID-3300IP Ice Detection Systems
New generation alarm devices
idOil-20 oil separator alarm device
Why choose Labkotec?
SERVICE
We support you throughout the lifetime of your Labkotec equipment. Finnish know-how from operating in arctic environments is at your service every day.
30+
years of experience with industrial Internet, as we launched our LabkoNet remote system in the 1990s.
ATEX
All our sensors for hazardous areas comply with stringent ATEX and IECEx standards.