---
Knowledge management is at the core of Turku Region Water Supply Ltd.'s strategy, and it refers to the systematic analysis and use of data in improving both decision-making and proactivity. A significant step on the journey is the utilization of the LabkoNet Infra remote monitoring system and getting reliable measurements from the most important data source, the water supply network.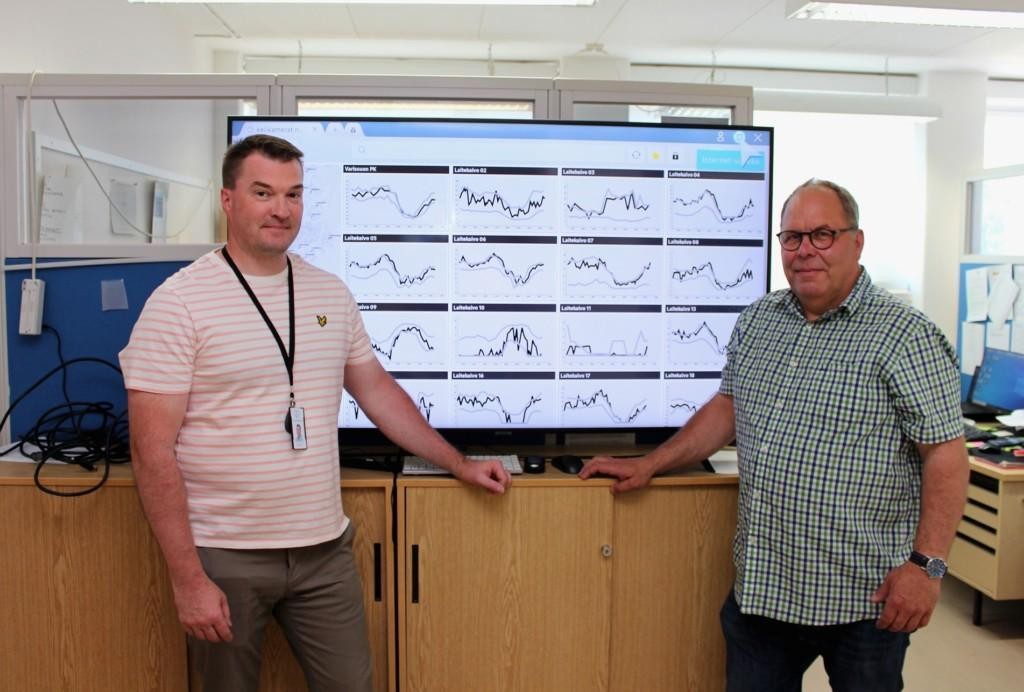 Measurement data — the key to success
Turku Region Water Supply's operations include the distribution of treated water and receiving wastewater and directing it to the wastewater treatment plant. The company takes care of the maintenance of the city's water supply and wastewater network, contracts, invoicing, info, and other related services. The operating environment produces a lot of data, and better utilization of this data has been set as the main goal of the renewed strategy.
Labkonet Infra gives Turku Region Water Supply quick access to the status information, alarms and history data with a standard web browser in the areas monitored. Faster detection of leaks and faults provide cost savings and more user satisfaction. Time is saved as the inspection routines can be made more effective and targeted more accurately.
Read more