---
We are glad announcing you that the Labkotec ICE product family expands when our new ice warning lights system is launched.

Labkotec Ice Warning Light System increases the safety of people visiting wind farms and meets the requirements for real-time ice warning equipment. We have carefully listened to our customers' feedback and taken it into account in product development.

Ice warning lights system will be launched at HUSUM Wind, on 12 – 15 September.
For further information, please contact the sales manager responsible for the Labkotec ICE product family, Mika Matikainen.
Labkotec ice detectors are designed for detecting icing conditions on the rotor blades. Ice detector systems improve turbine production reliability and radically reduce risks caused by ice formation. LID warning light system warns people for icing conditions by detecting the icing condition and giving an ice alarm.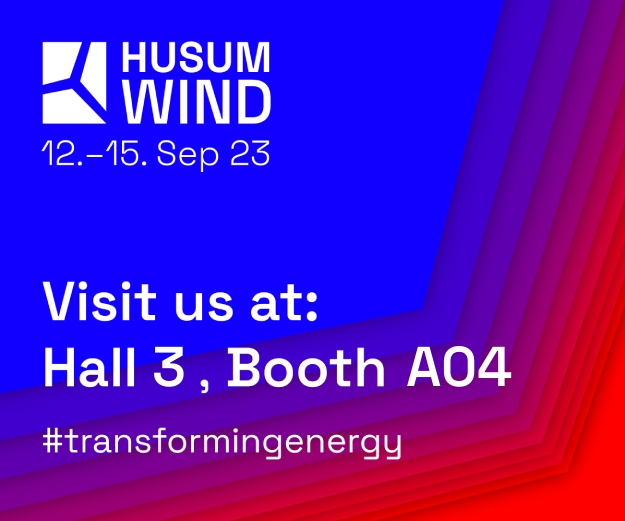 Labkotec Oy will exhibit at HUSUM Wind 2023 with Stand no. 3 A04 on 12th – 15th September 2023.
Welcome to get to know new ice warning lights and Labkotec ICE product family.
We will be very pleased to see your presence in the exhibition.
If you wish to make an appointment with us in advance, you can reach us by info@labkotec.com or get in touch directly with your usual contact.
See you in Husum!

Best regards,
Your Labkotec Team