---
We are happy to announce that our idOil product family is having a new member idSET-34 oil separator alarm. New idSET-34 separator alarm will be available starting from week 24.
The design of the new generation idSET-34 oil separator alarm is the result of Labkotec's long experience and customer feedback, as well as the latest requirements from European norms.

Offering the same features, idSET-34 will replace idOil-20 by the end of this year 2023.
If you wish to have more information, you can reach us by info@labkotec.com or get in touch directly with your usual contact.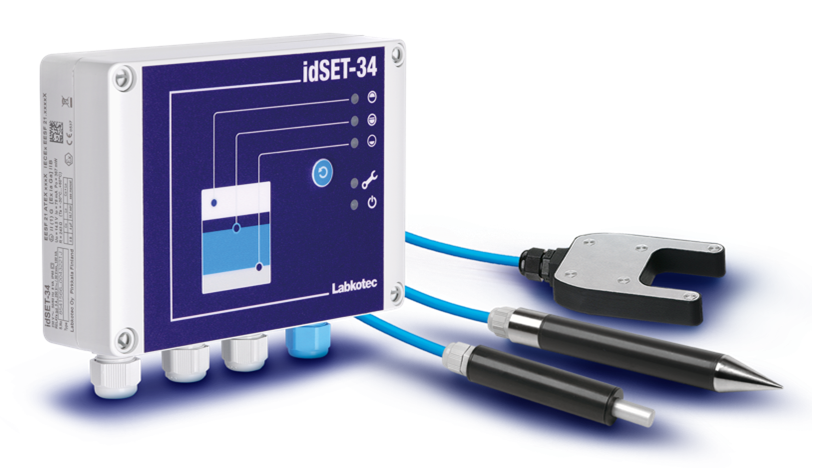 idSET-34 features


1-3 any different idOil sensors
4 relay outputs
One push button quick commissioning
Automatic sensor type detection
Polarity free sensor connection
ATEX, IECEx and UKEX certified sensors
Best regards,
Your Labkotec Team