Downloads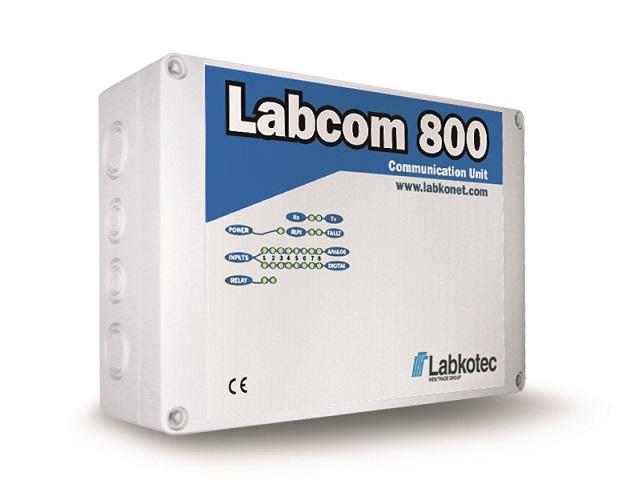 Request for quotation or ask for more information
Labcom 800 is designed for use as a measurement and communication unit in telemetry applications.
It is typically used for monitoring the tank levels in industry and gas stations, and as an alarm device with sensors of environmental protection.
Labcom 800 includes all the necessary sensor connections, power supply and communication interfaces, all enclosed into one device, to communicate with an Internet-based LabkoNet system.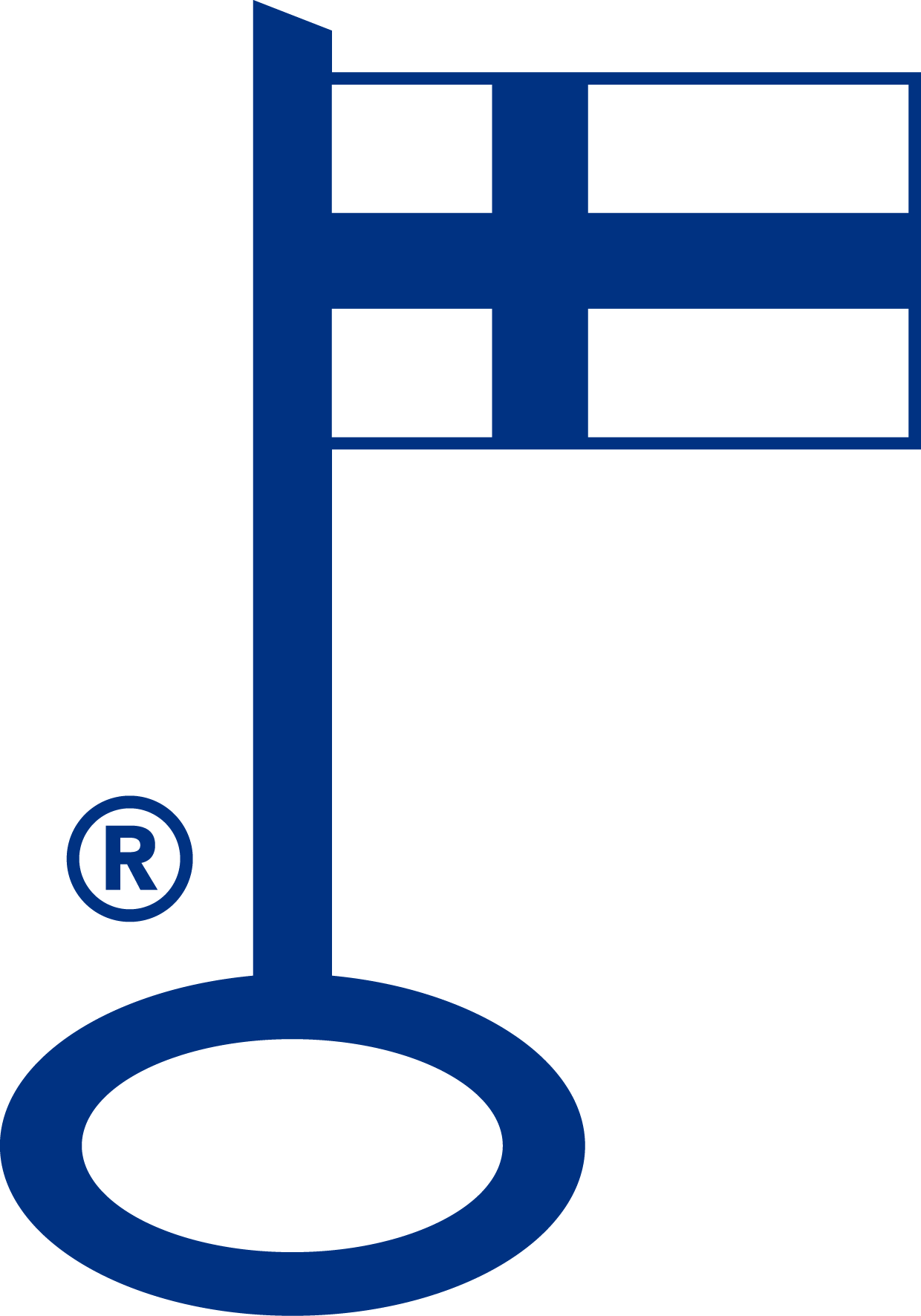 ---