Downloads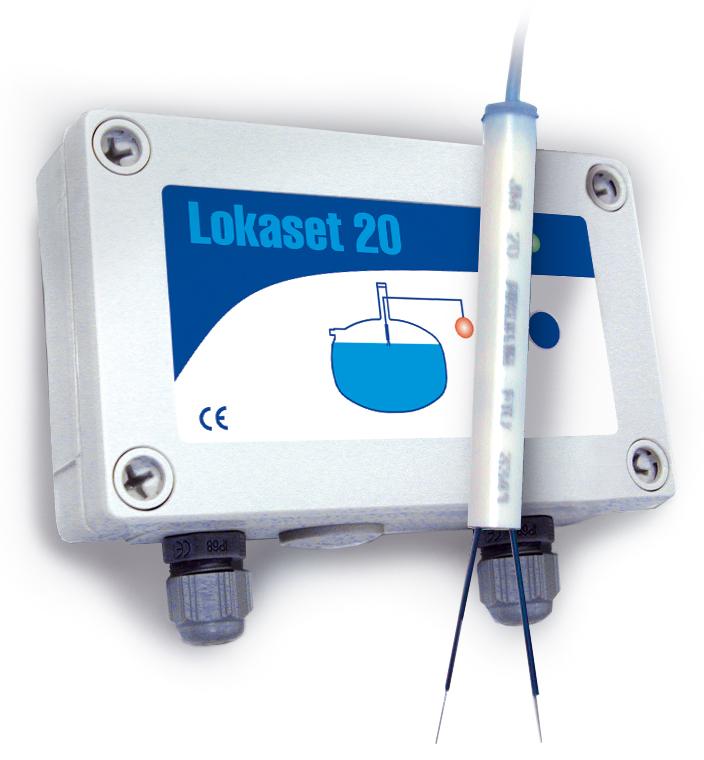 Request for quotation or ask for more information
Lokaset 20 is the reliable full alarm device for cesspool. This compact package saves time and worries with cesspool level control. Control of cesspool is made sure by conductive sensor.
The system is reliable and proven. Harmful overfill can be eliminated. Cost of useless emptying is also avoided.
Lokaset 20 control unit is equipped with visual and acoustic signal alarm.
The alarm can easily be forwarded with the relay output.
Lokaset 20 is powered by 230 V AC mains via a connecting cable provided with a standard plug. Lokaset 20 is very easy to install as a retrofit.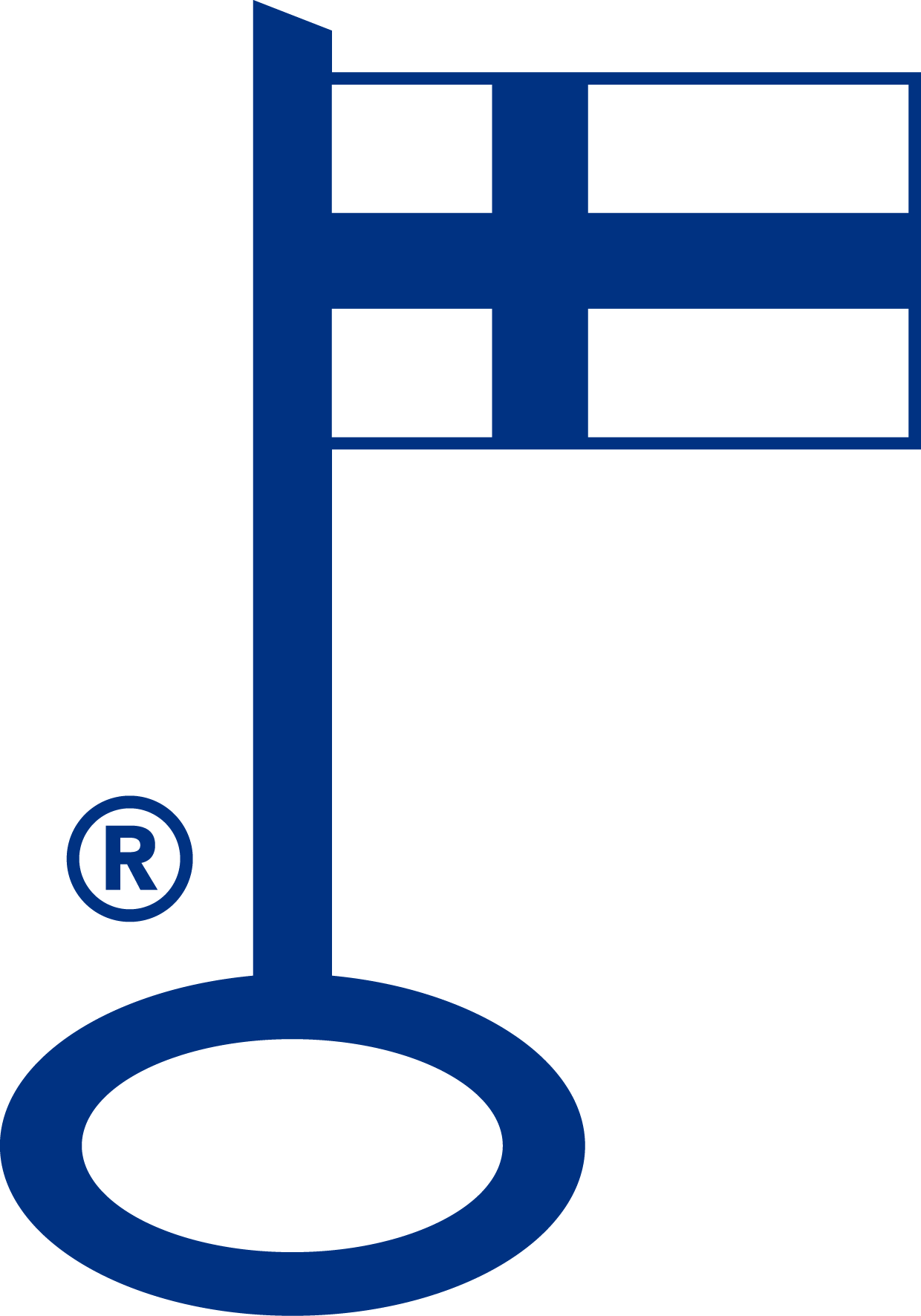 ---