The LabkoNet® service supports St1's logistics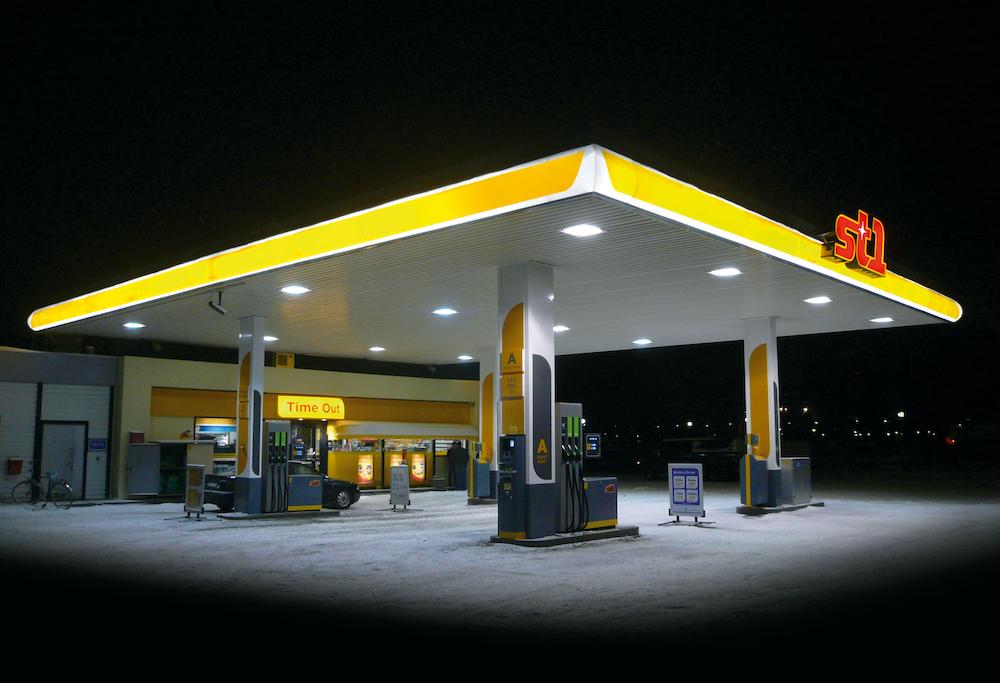 St1 and Labkotec have been engaged in close collaboration for well over ten years. Operating currently more than 600 filling stations, St1 uses the LabkoNet® service that helps to optimise fuel supply and immediately respond to any unforeseen events occurring in the logistic chain.
"Our collaboration with Labkotec dates back long before these extensions of our operations broadly covered in the media. At that time, we sought a partner who, like us, was prepared to do things differently if need be. Labkotec was chosen as a partner be cause of its expertise and customer orientation," recalls Mikko Reinekari, Sales Director at St1.