Downloads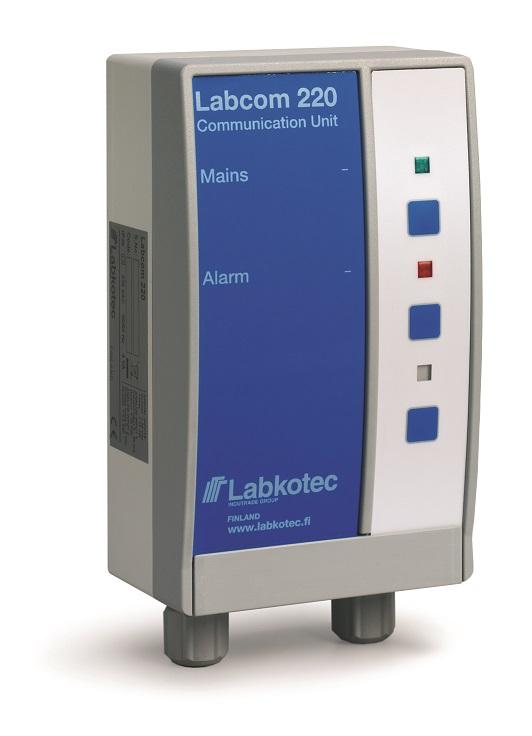 Request for quotation or ask for more information
Labcom 220 Communication unit for remote monitoring of measurement data.
Labcom 220 is designed for remote monitoring of industrial and environmental measurement data. Typical applications are e.g. remote monitoring and control of tank levels, pumping stations, real estate alarms and ground water levels.
Labcom 220 sends alarms and measurement data as GSM short messages either to user's own mobile phone or LabkoNet server for storing and further distribution via Internet, SMS or email. The operator can check the status of the measurements or change settings with his own mobile telephone.
Labcom 220 can be combined with following transducers:
Level measurement
Level switches
Leak detection instruments
Oil separator alarms
Other 4-20 mA output devices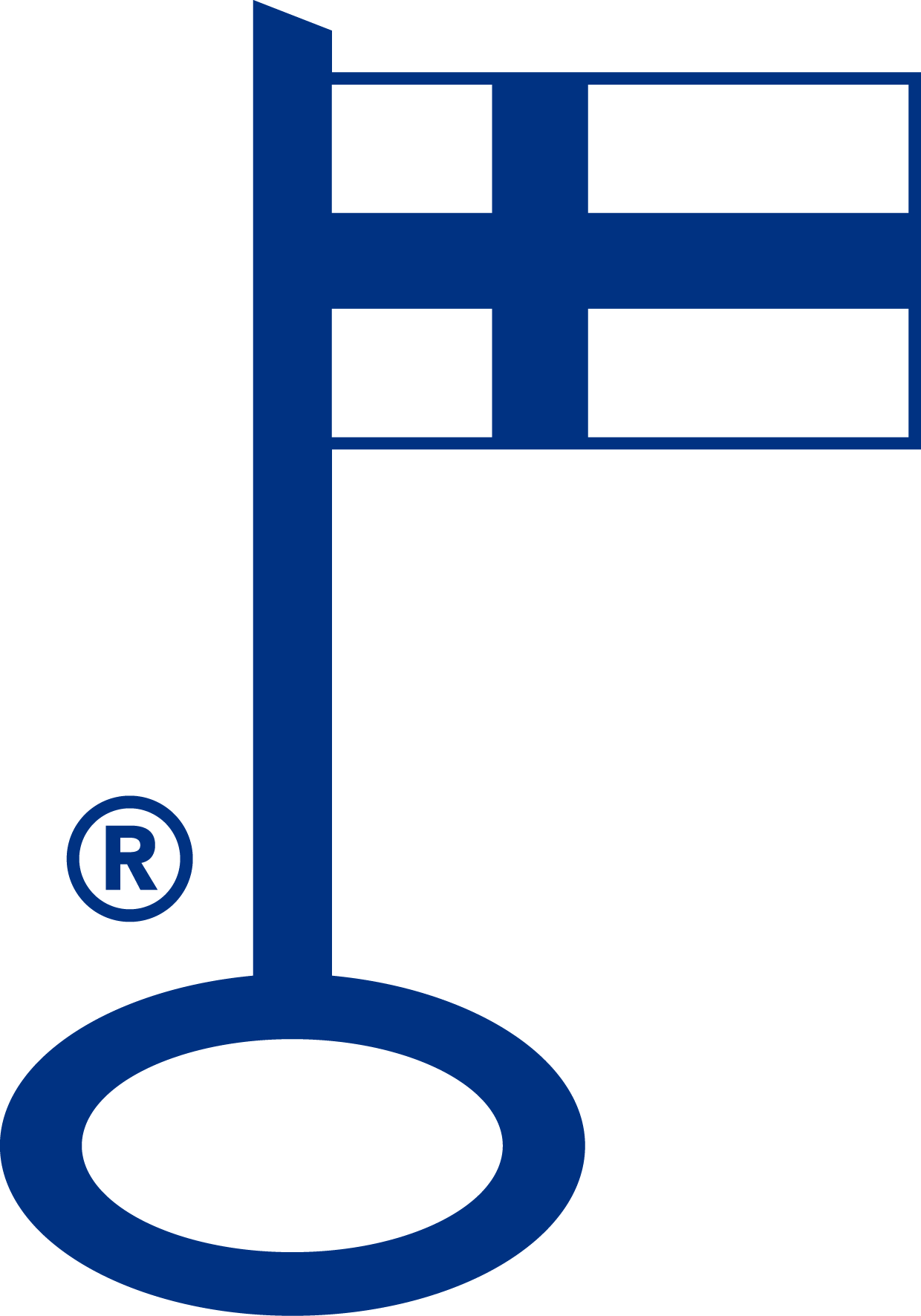 ---
Operating temperature range: -20C…+50C
Supply voltage: AC 230 V
Sensor supply: 2 x DC 24 V, max. 50 mA
Alarm inputs: 2 analog input 4-20 mA active or passive, 2 digital inputs
Data transfer: GSM short message system (SMS) with integrated GSM modem 900/1800 MHz
Measuring intervals/transmission intervals: Programmable as required
Parameter assignment/configuration: Via cell phone