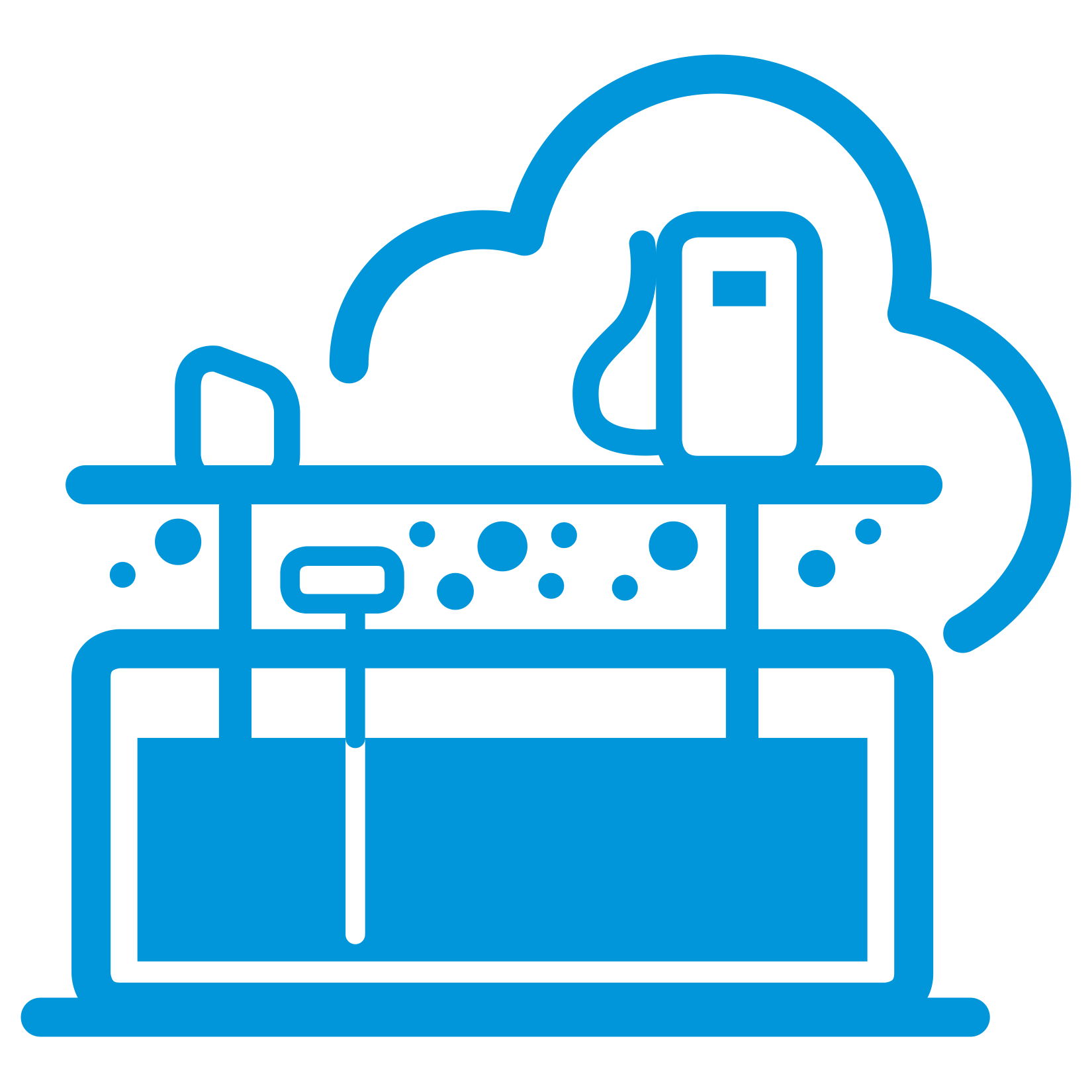 Request for quotation or ask for more information
Not available for purchase.
Please contact Labkotec sales team.
The LabkoNet Fuel remote monitoring system helps keep the tanks at the planned filling level, streamline the fuel distribution logistics, improve delivery reliability and protect the environment.
Optimise your distribution station's productivity
Efficient operations require exactly the right amount of fluid in the fuel tank and timely deliveries. The amount of condensate must be monitored at the same time. It must always be possible to protect the surroundings of distribution stations against leaks and spills. LabkoNet Fuel enables all this by means of a complete service.
What LabkoNet Fuel measures
For example, the service measures the surface level at a service station, fuel storage or other distribution station, informs all parties in the distribution chain of exceeded limit values, and forms trends to optimise the filling level of the tanks. Based on surface measurement, you can calculate consumption and prepare forecasts to improve delivery reliability and streamline distribution logistics.
Benefits gained through measurement
LabkoNet Fuel serves the needs of distribution stations and transport companies. You can use the service to check the up-to-date material situation regardless of time and place. The efficient monitoring ensures the station's operation and optimises fuel deliveries.
You can also integrate oil separator alarms to help avoid leaks and outsource the management of hazardous waste. The remote monitoring helps fulfil official requirements and create reports with the press of a button.
Typical applications for LabkoNet Fuel
Distribution stations
Depots
Terminals
Other fuel distribution points
---