Downloads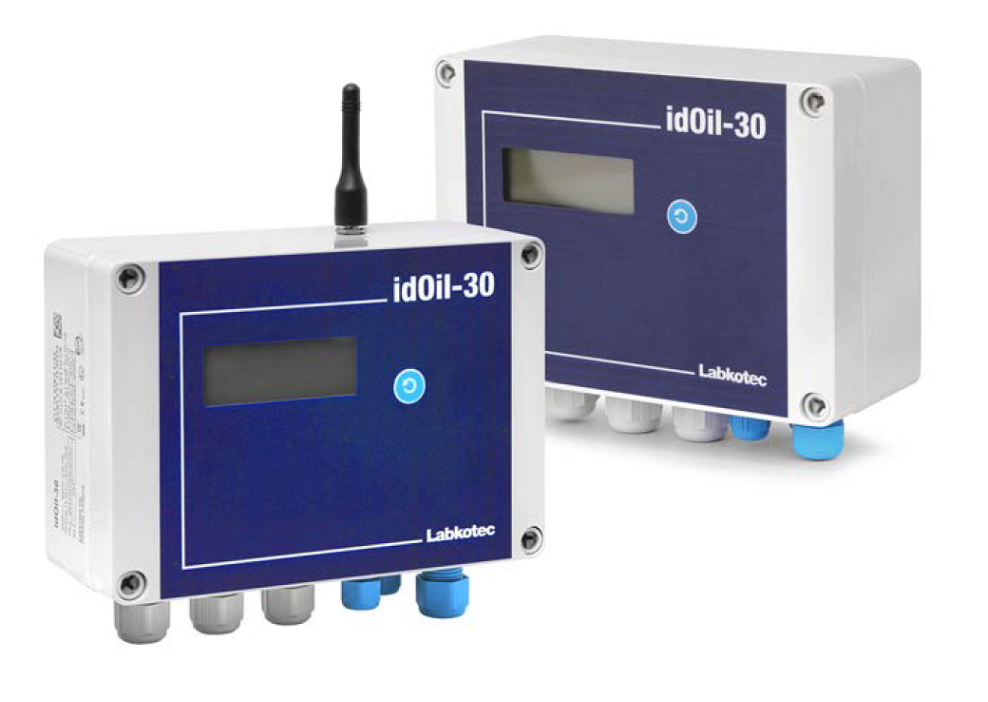 Request for quotation or ask for more information
idOil-30 Battery (3G) alarm system is intended for monitoring liquid levels in oil and sand separators. The system consists of the idOil control unit and the idOil sensors installed in the separator. Up to three idOil sensors of any type can be connected polarity-free, and they are identified automatically with a one-touch commissioning feature. The sensor cables can be extended with a cable connector or connection box. The alarm system is available also with 3G modem.
The idOil-30 Battery model is deactivated for most of the time, which means that it consumes very little power. The device only starts at set measurement intervals to perform the sensor measurements, at listening intervals to receive any possible setting commands and at reporting intervals to send measurement values. The power consumption depends on the set measurement and transmission intervals.
The Battery Box 10 can be used as a power supply for idOil-30 Battery and idOil-30 Battery 3G alarm devices.
idOil systems are available in complete packages. 
idOil-30 Battery (3G) complete package includes:
idOil-30 Battery or idOil-30 Battery 3G control unit
Selected idOil sensors
Suitable cable connectors
Mounting kit LMS-SAS2 for control unit
Mounting kit LMS-SAS5 for sensors
idOil-30 Battery system packages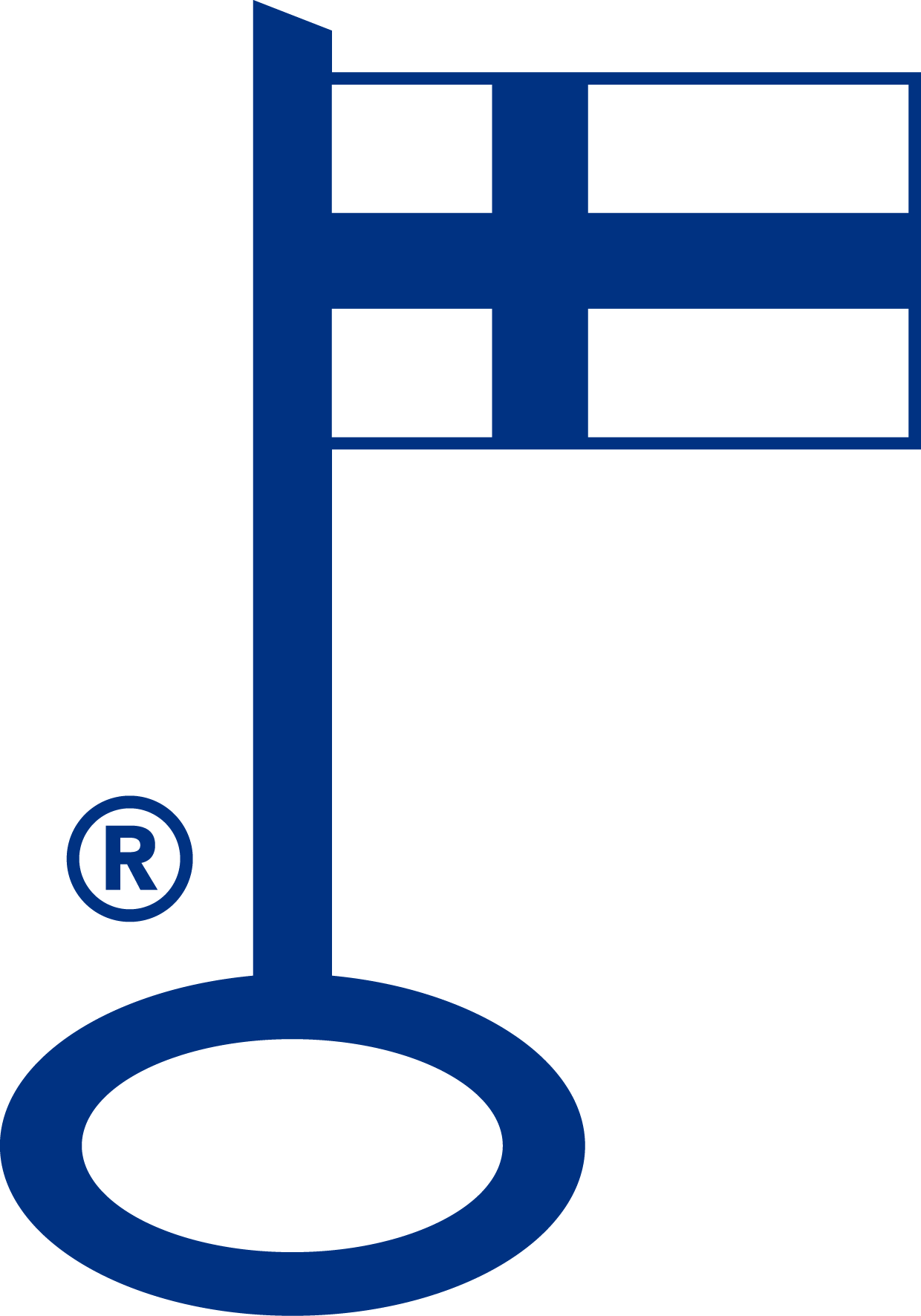 ---