Labkotec's LID-3300IP Ice Detectors enhance weather observation at airports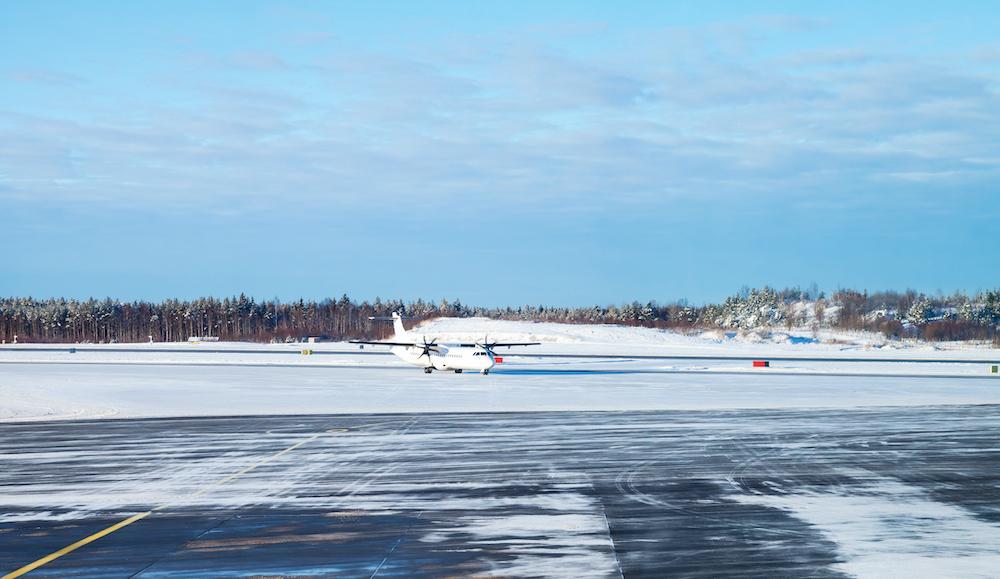 Finavia has purchased Labkotec's LID ice detectors for six airports. The detectors, which were originally developed for wind turbines, have been tested in airport and laboratory conditions.
The detector acquisition is connected to a renewal of the operating environment for air traffic control.
The measures aim to increase the efficiency of air navigation services by, for example, providing more accurate information on flight weather. In addition to reliability and safety, the goals include ensuring the unambiguity of the available information.
"Icy fog or drizzle quickly forms a thin layer of ice on the wings or other surfaces of aircraft. Ice detectors are used to indicate this hazard in advance as accurately as possible. Even if the temperature at the airport is above zero, icy drizzle may occur at relatively low altitudes. This type of rain is extremely fine, almost fog-like. Earlier detectors have not been able to pick it up with adequate reliability," explains Matti Eteläpää, administrator of weather observation systems at Finavia.
More accurate information on flight weather 
"With this new method, we can obtain direct information instead of interpreting weather conditions indirectly. This is necessary because weather conditions may change very rapidly. I believe that we can now provide the pre-flight information service with basic information, forecasts and warnings faster than before. When a risk is detected, the ice detectors display warnings in the form of flashing snowflakes in the air traffic control monitors and FZ (freezing) indications in the flight weather data. The new method is used specifically for flight weather observation. The information it provides serves the entire chain from air traffic control to preflight information services."
"With this new method, we can obtain direct information instead of interpreting weather conditions indirectly. This is necessary because weather conditions may change very rapidly."